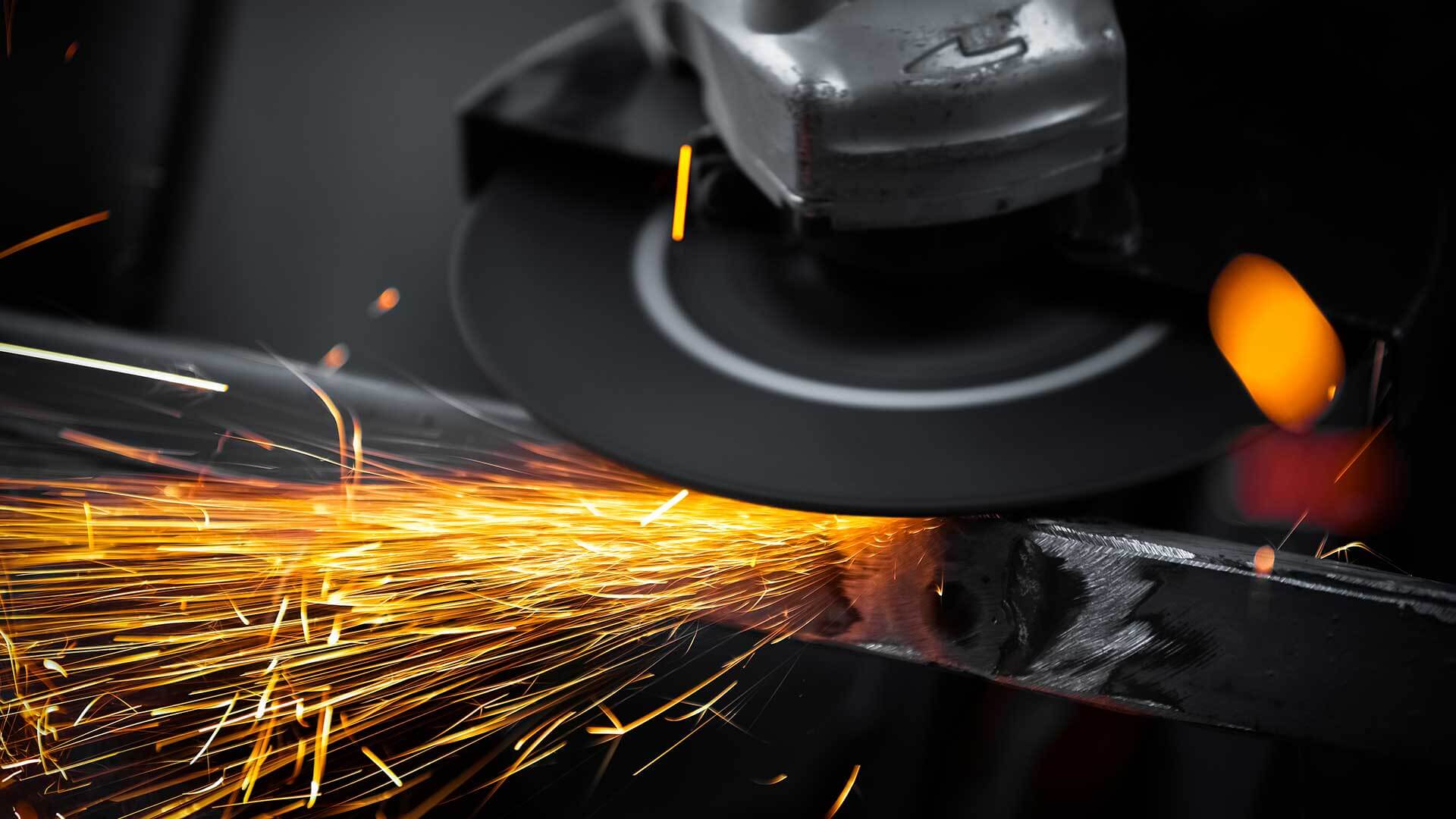 Fabrication of Aluminum
Aluminum fabrication is vital for several different products. From automobiles to solar panels and store fixtures to electronics, aluminum can be found in nearly every industry. At Futura, we're constantly improving our in-house fabrication capabilities to meet your unique needs. With a wide selection of automatic and manual drilling equipment, as well as a comprehensive array of deburring tools, we ensure consistent yet customized quality for aluminum fabrication projects of all sizes. That means your job gets done right the first time—and your product gets to you faster every time.
Our company is equipped with CNC sawing machines for various cutting length and cutting angles to offer our customers with cut-to-length aluminum. Tolerance can be controlled within ±1mm for every 1000mm length.
All the drilling works are conducted by experienced workers who have mature skills and ensure products performance. Drilling works no matter deep hole or hole with irregular shape can be completed as per requested.